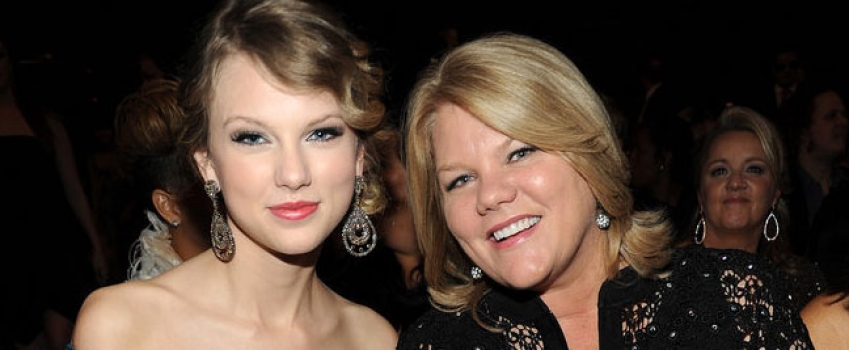 Mother's Day 2016 is here! To celebrate this holiday, we're looking at 18 incredible moments that celebrities shared with their moms. Although these stars have accomplished so much in their careers, they all recognize that none of it would have been possible without their moms.
PHOTOS: Celebrity Christmas Celebrations 2015
Be sure to wish you mom a Happy Mother's Day as you look through these wonderful memories.
Justin Bieber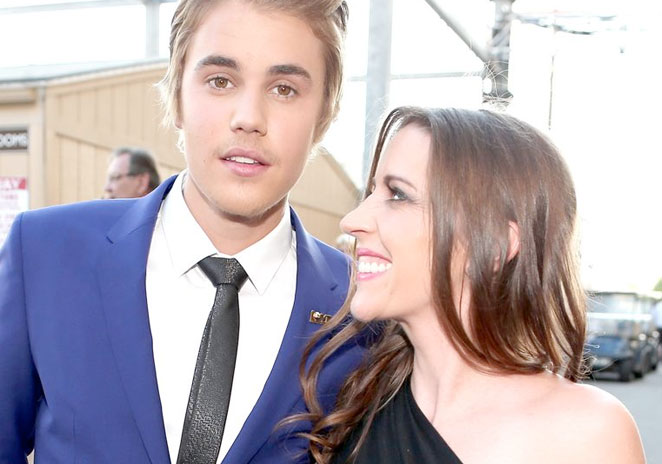 Source: Getty
2015:  Justin's mom, Pattie Mallette, supported her son during his Comedy Central Roast.
Gigi Hadid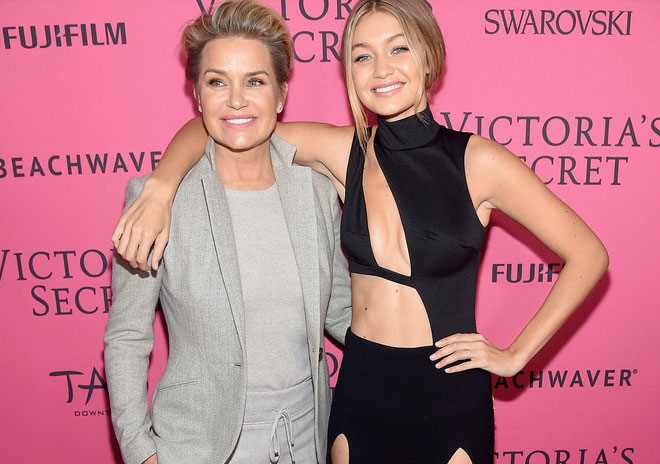 Source: Getty
2015:  Gigi and her mom, Yolanda Foster, hit the red carpet together after the Victoria's Secret Fashion Show.
Ryan Reynolds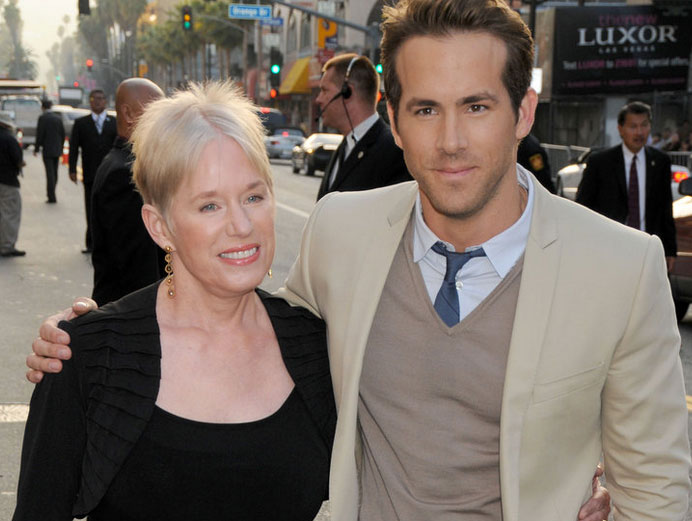 Source: Getty
2009: Ryan picked the perfect date for the premiere of The Proposal, his mom, Tammy.
Katy Perry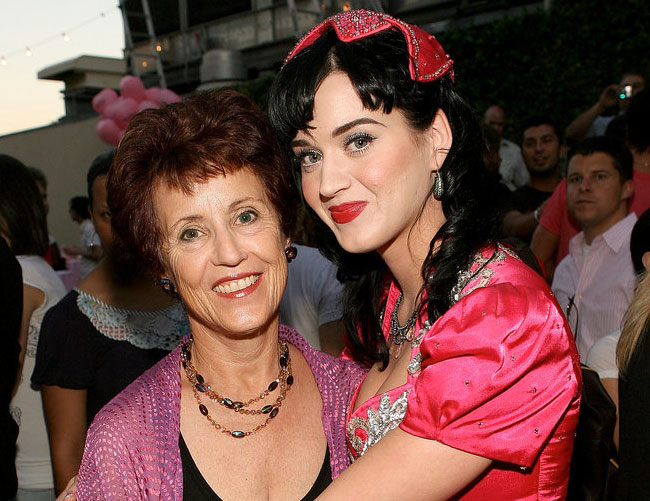 Source: Getty
2008: Katy cherished her mom, Mary Hudson, during her album release party.
Vanessa Hudgens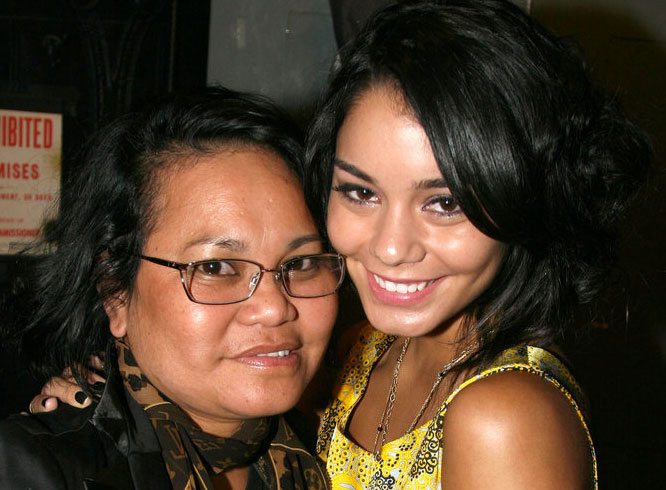 Source: Getty
2007:  Vanessa and her mom, Gina, hit Broadway in New York City to see Spring Awakening.
Selena Gomez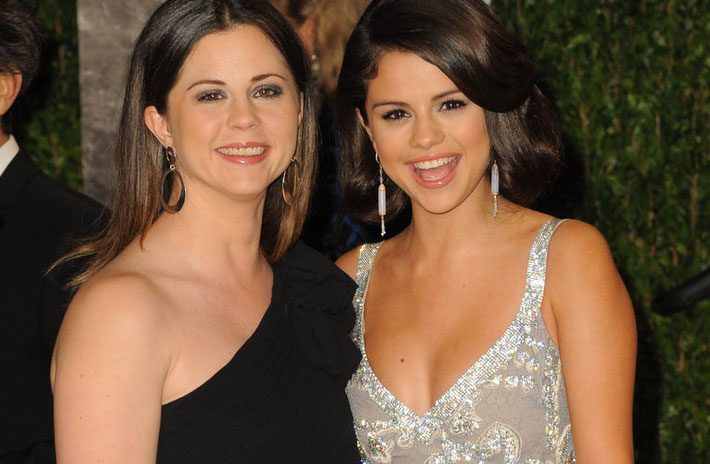 Source: Getty
2012: Selena and her mom, Mandy, beamed their gorgeous smiles at the Vanity Fair Oscar Party in LA.
Emma Stone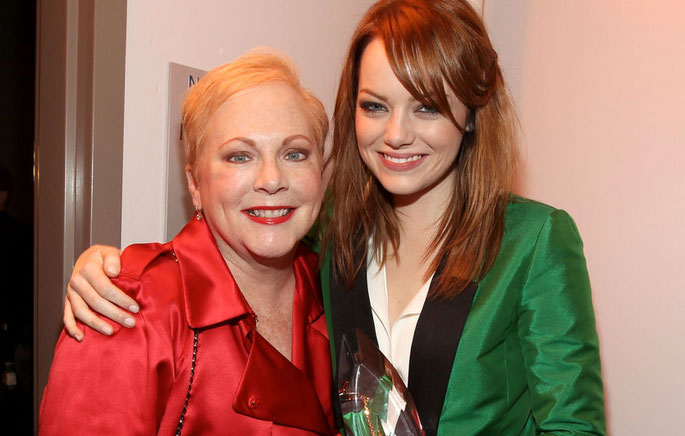 Source: Getty
2012:  Emma's date to the People's Choice Awards was her mom, Krista.
Rihanna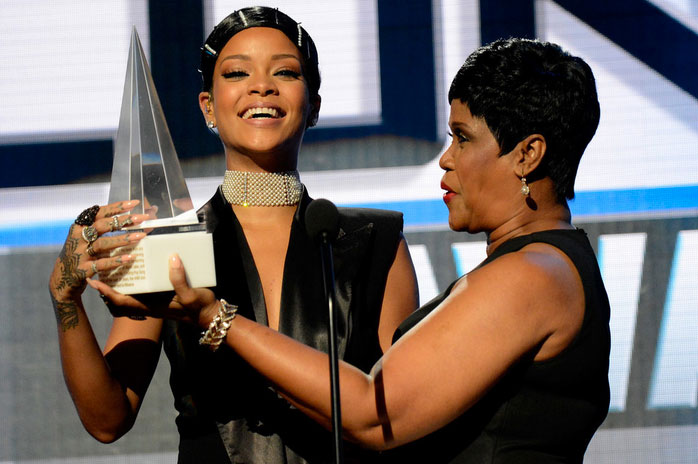 Source: Getty
2013:  Monica Fenty, Rihanna's mom, celebrated her daughter's American Music Awards' win on stage.
Carrie Underwood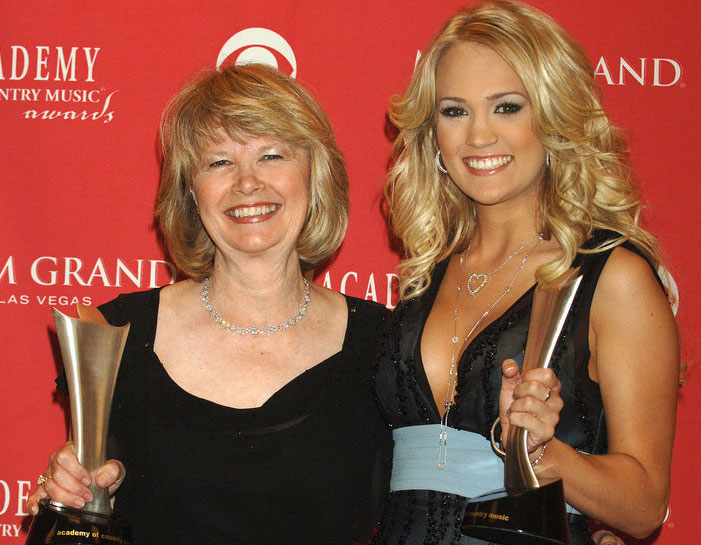 Source: Getty
2006:  Carole (Carrie's mom) grinned from ear-to-ear when her daughter swept the CMAs.
Liam Hemsworth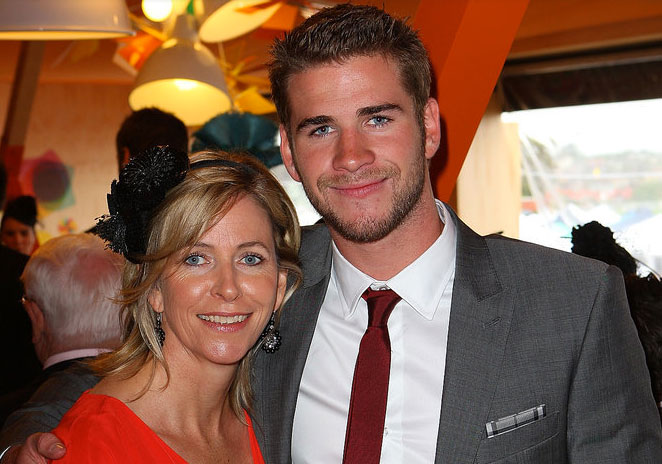 Source: Getty
2010: Liam's mom, Leonie, joined him at the Melbourne Cup.
Miley Cyrus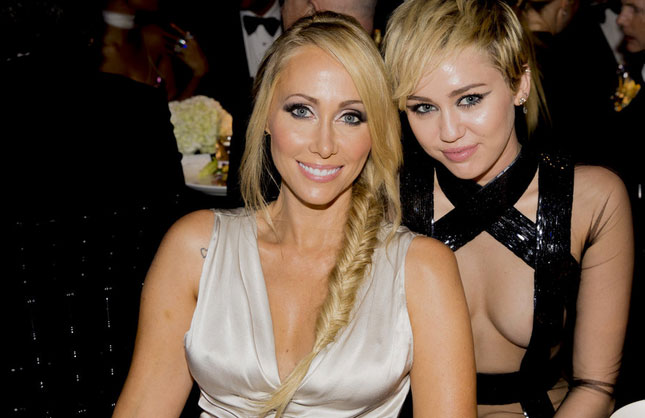 Source: Getty
2014:  Miley and her mom, Tish, were quite the pair at the amfAR LA Inspiration Gala.
Jennifer Lawrence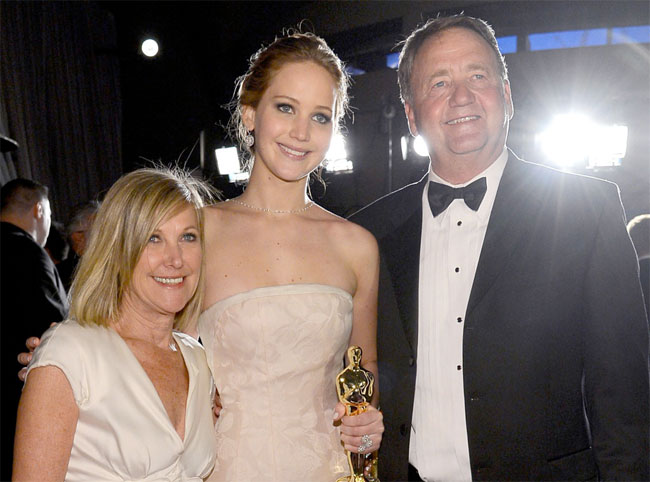 Source: Getty
2013: When Jennifer won an Oscar for her performance in Silver Linings, both of her parents (Karen and Gary) were right by her side.
Drake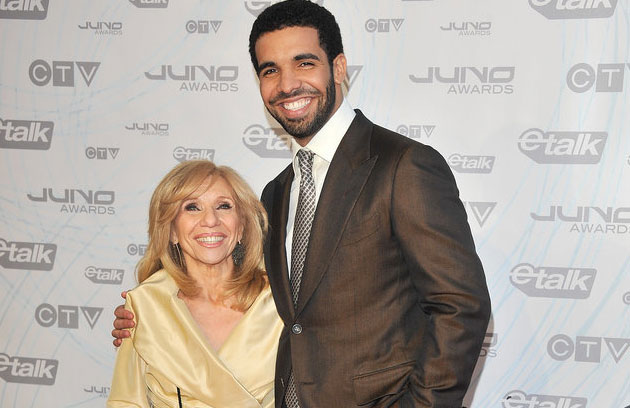 Source: Getty
2011: Drake's mom, Sandi Graham, accompanied him to the Juno Awards in Toronto.
Lorde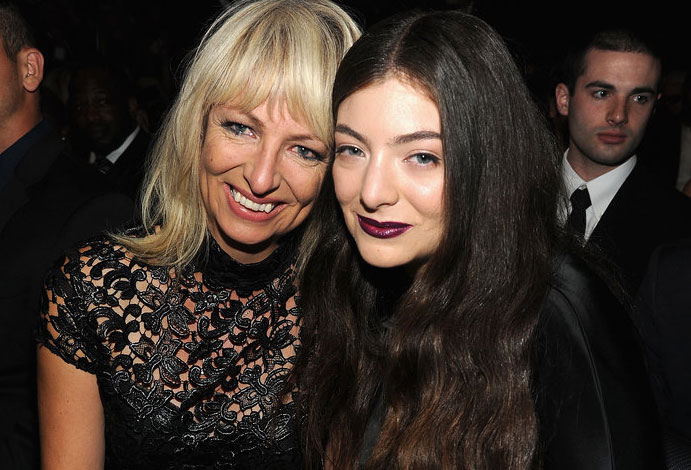 Source: Getty
2014: Lorde took her mom, Sonja, to the Grammy's and went home with 2 Grammy statuettes.
Channing Tatum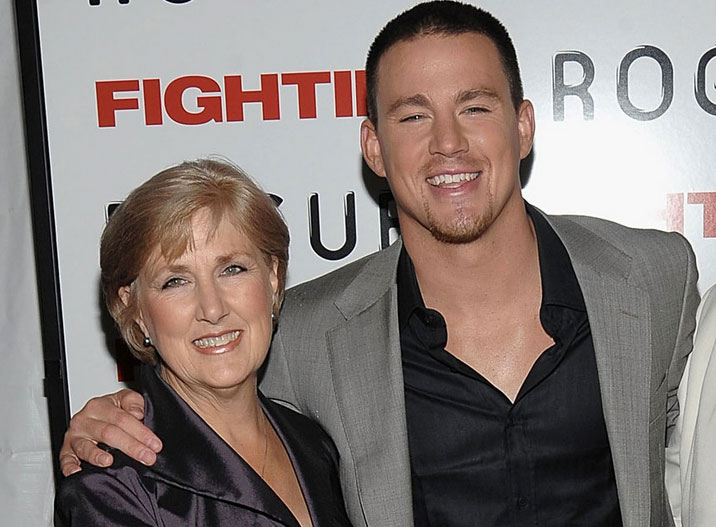 Source: Getty
2009: Channing attended the New York City premiere of Fighting with his mom, Kay.
Taylor Swift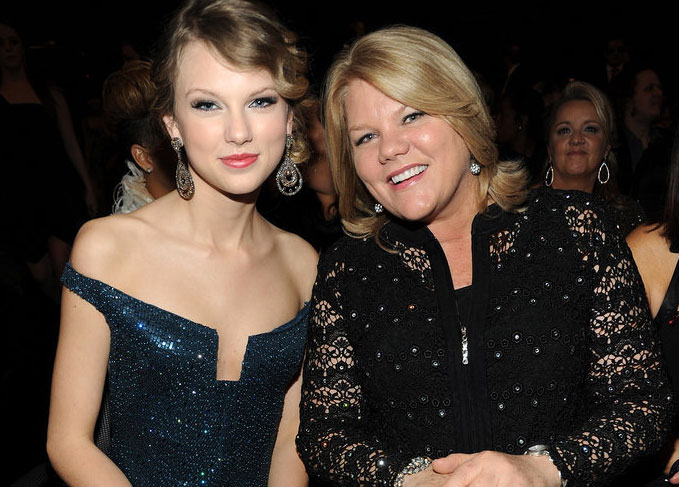 Source: Getty
2010:  Taylor and her mom, Andrea, jammed at the Grammys together.
Justin Timberlake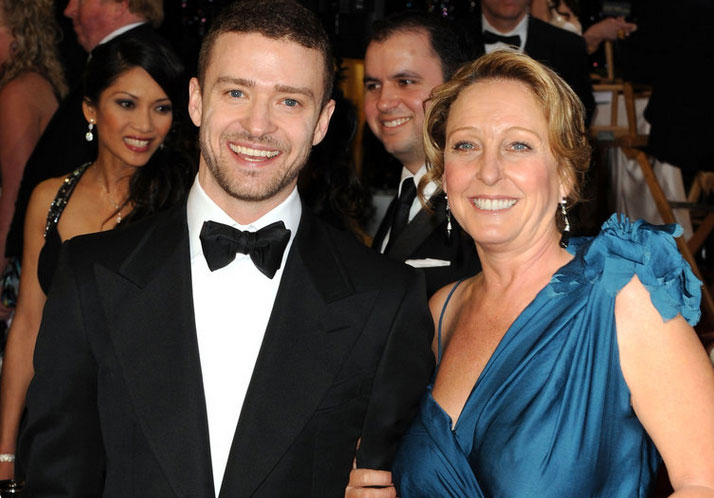 Source: Getty
2011:  Justin and his mom, Lynn Harless, were stunning at the Oscars.
Beyonce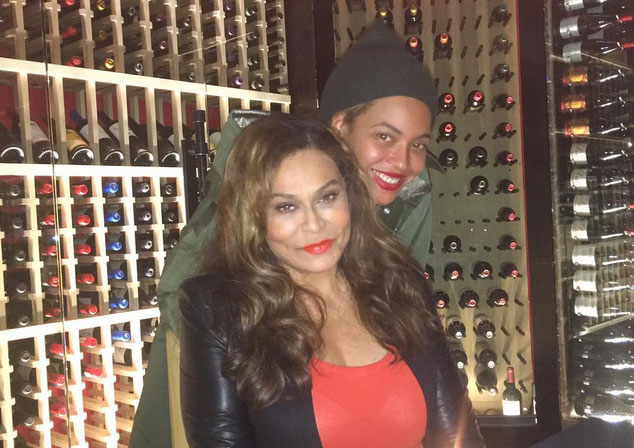 Source: Instagram
2015: Beyonce honored her mom, Tina, with a star-studded birthday party at Del Friscos Grille in California.
Which moment is your favorite?