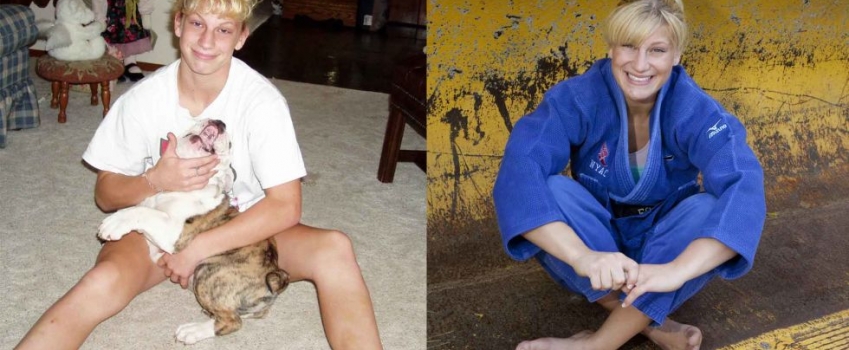 The 2016 Olympics are here! As you celebrate all the amazing performances, check out these awesome throwbacks from your favorite athletes. Everyone is a winner here!
Follow us on Twitter for the latest celeb updates
Conor Dwyer, Swimming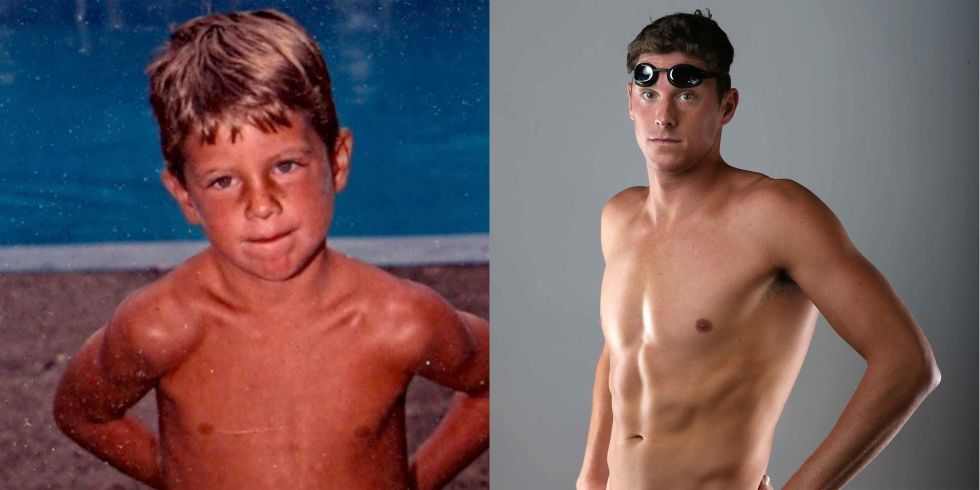 Conor mastered the tough-guy pose at quite an early age.
Emma Coburn, Track and Field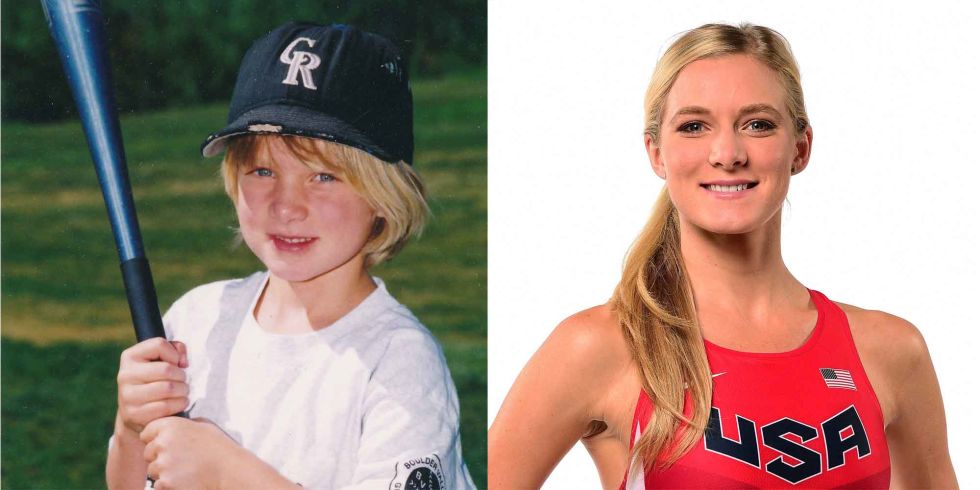 How adorbs is Emma in her childhood photo?
Jake Dalton, Gymnastics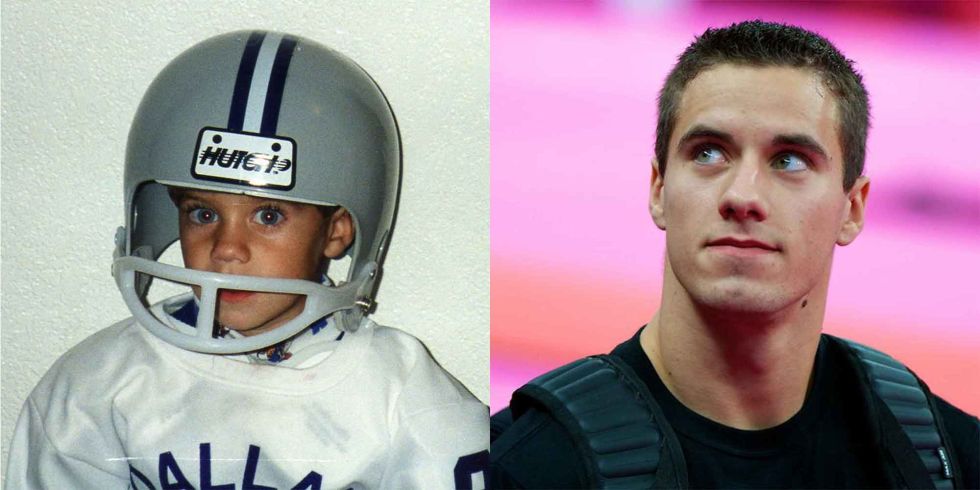 We don't think Jake would have trouble fitting into a football helmet today. Do you?
Follow us on YouTube for exclusive celeb videos
Allyson Felix, Track and Field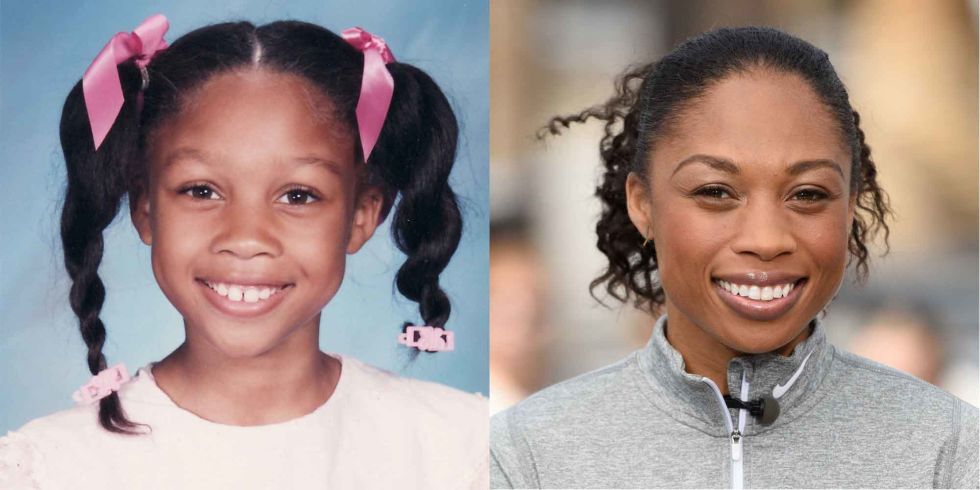 Allyson's smile has always been gorg.
Ashton Eaton, Track and Field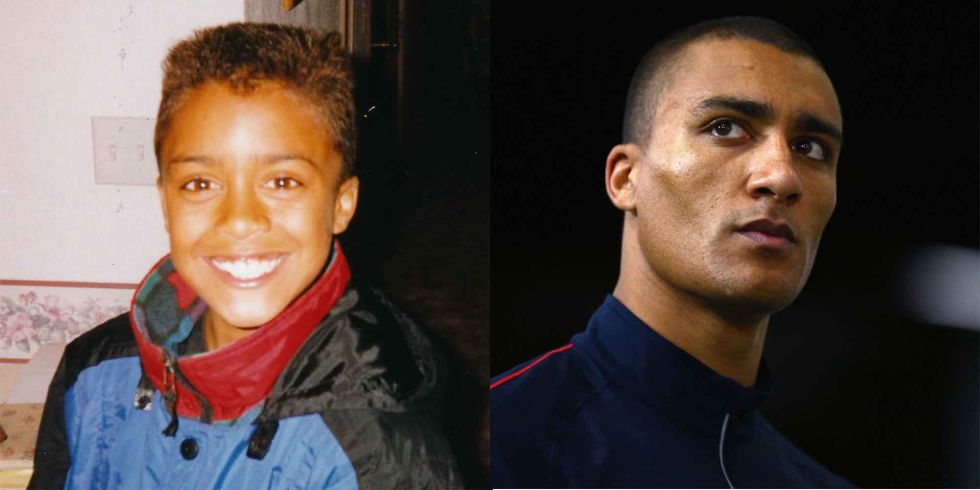 Ashton rocked the spike in his childhood.
Kayla Harrison, Judo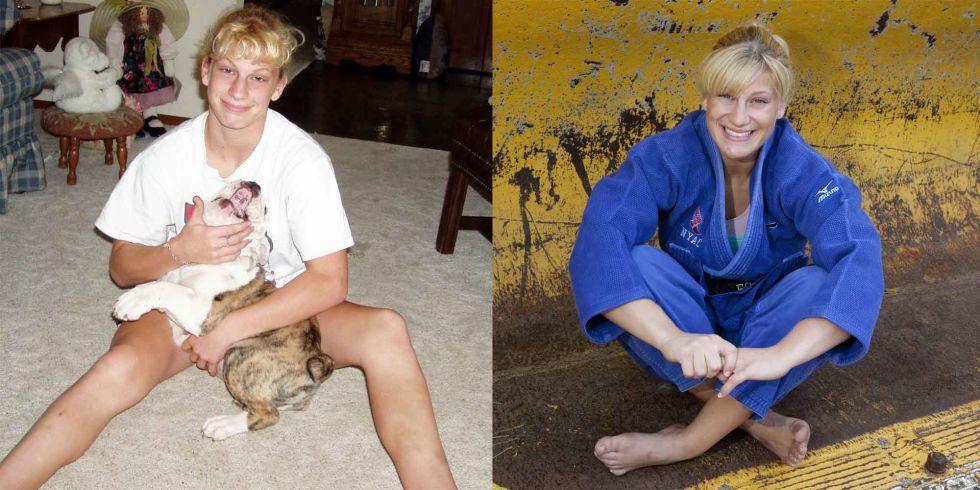 Kayla has barely aged at all.
Follow us on Instagram for pics of your favorite stars
Justin Gatlin, Track and Field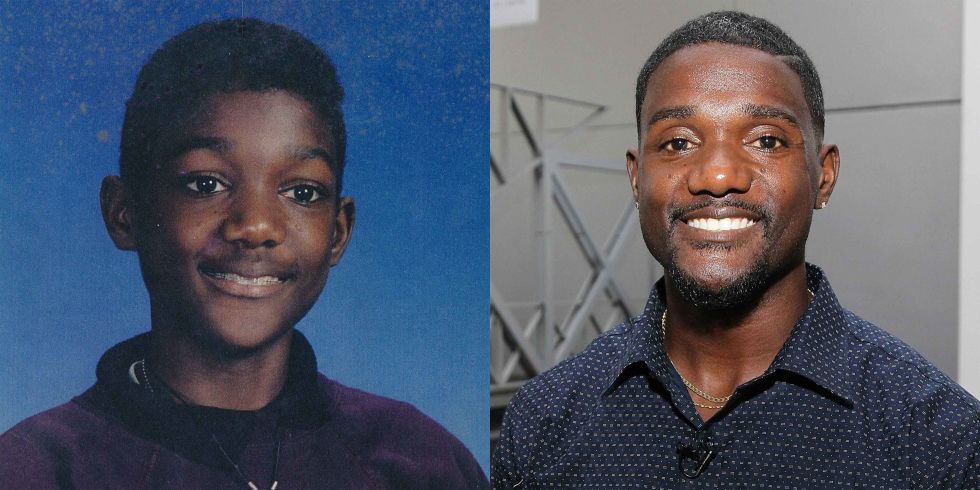 The braces really helped Justin maintain that beautiful smile.
Kerri Walsh, Beach Volleyball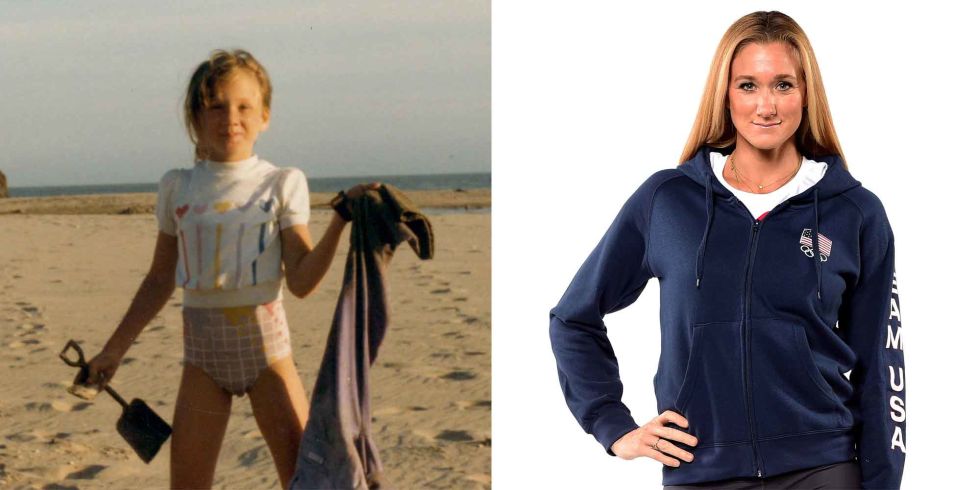 Kerri was born to play on beaches.
Madison Hughes, Rugby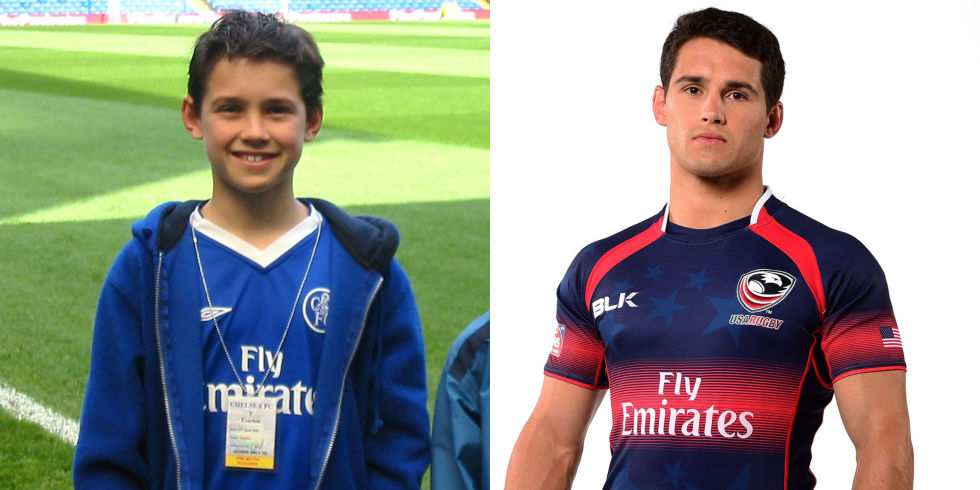 Wonder how many Rugby uniforms Madison has sported over the years.
Michelle Carter, Track and Field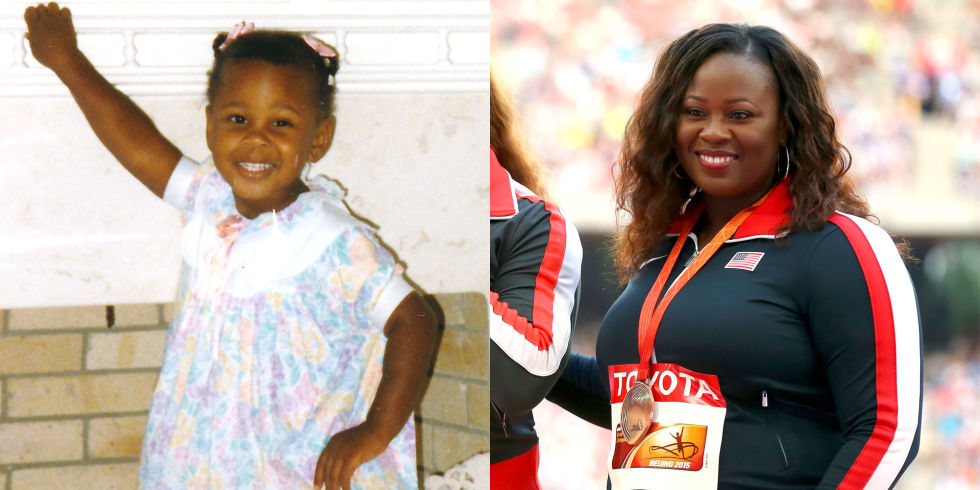 Think Michelle was cheering "Team USA" in this childhood photo?
Which 2016 Olympics' photos are your favorite?
Photo Source: Goodhousekeeping.com