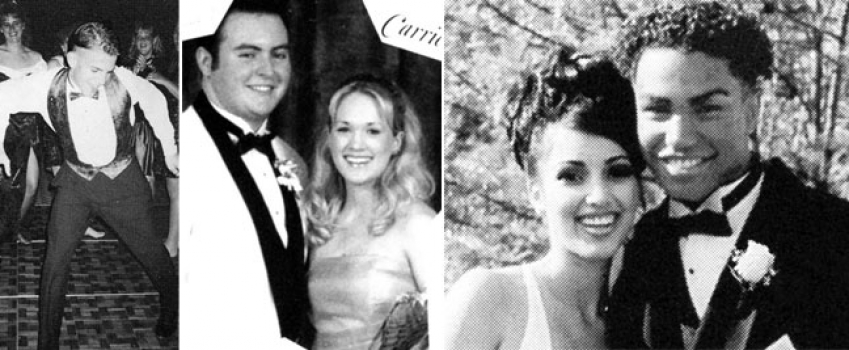 Last month, we took you back in time to see awkward celebrity prom photos. You loved these hilarious moments, so here are 5 more glorious pics from your favorite stars.
Related: 10 Hilarious Celebrity Prom Photos
Warning:  You may feel the desire to laugh out loud. These photos are totally lit.
Kim Kardashian West & T.J. Jackson
Wonder if T.J. 'kept up' with Kim K.
Ashton Kutcher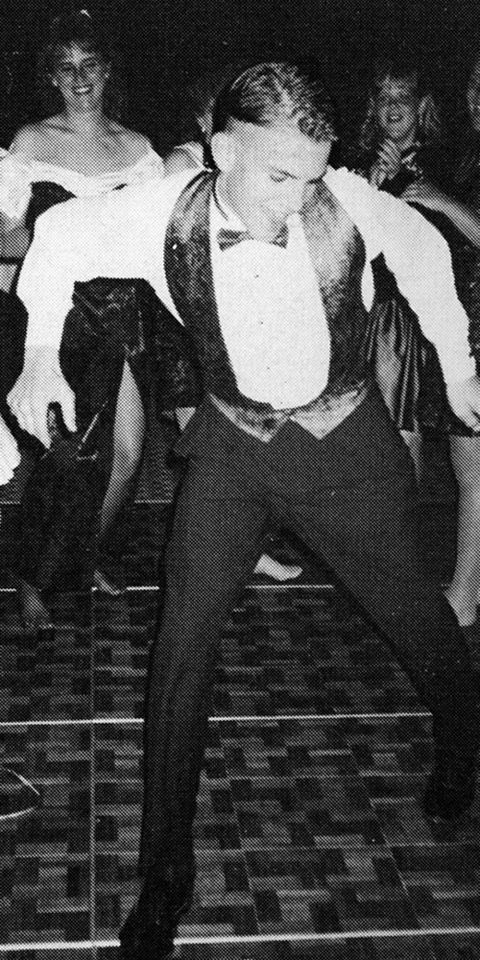 Do you think these moves helped Ashton land a role on That '70s Show?
Jessica Alba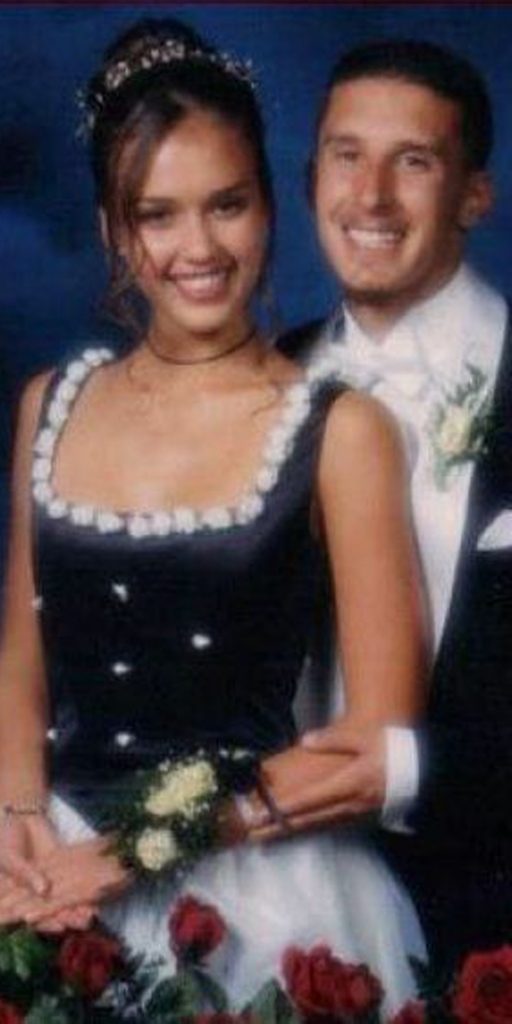 You have to admit that this is pretty adorbs.
Carrie Underwood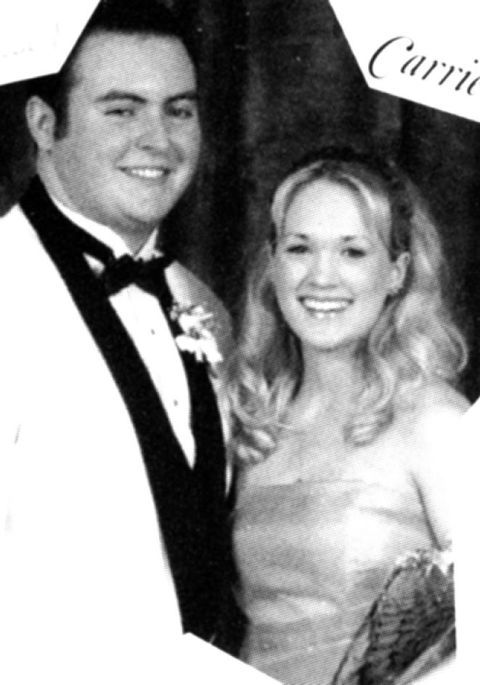 Are you 'blown away' by Carrie's prom look?
Britney Spears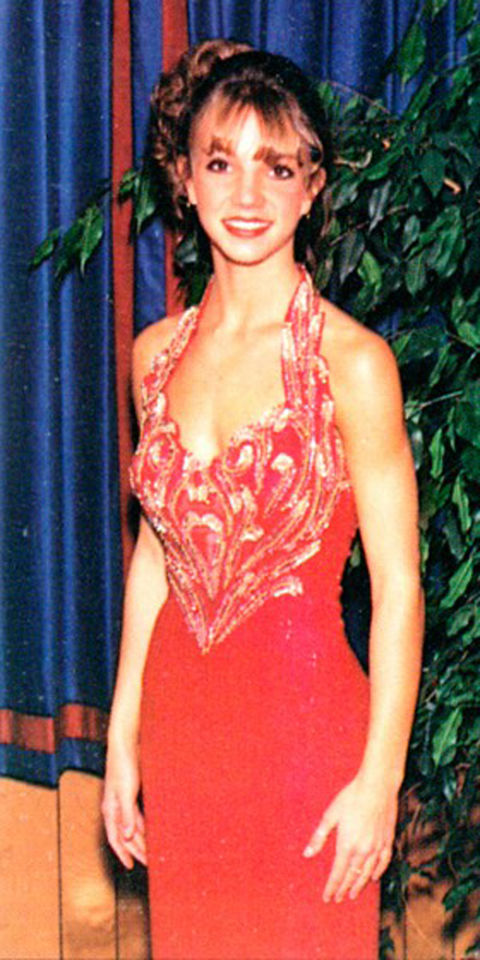 Hit us, Britney, one more time!
Image Source: Elle
Which awkward celebrity prom photos are your favorite?