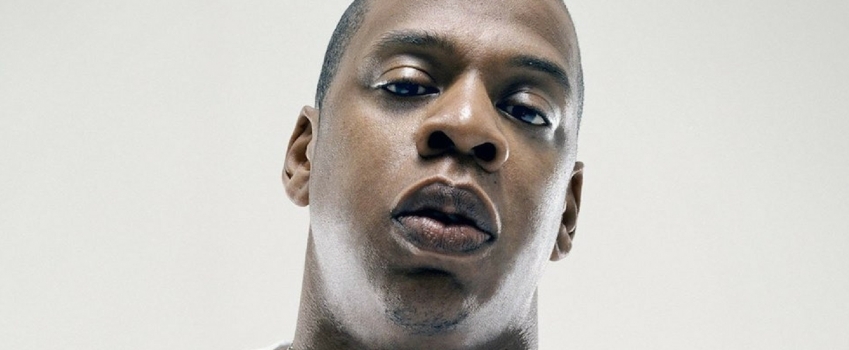 Shawn "Jay Z" Carter may have '99 problems,' but making the Songwriters Hall of Fame isn't one of them. The organization announced today that the 21-time Grammy award winner will be recognized on June 15.
Follow us on YouTube for exclusive Hollywood coverage
Although this is an accomplishment for any artist, Jay Z will go down in history as the first rapper to ever be honored with this prestigious award.
"Shawn 'JAY Z' Carter has dominated an evolution in popular culture. With more than 100 million records sold he is one of the best-selling musicians of all time. Also a powerful entrepreneur across the music/entertainment, fashion and sports industries, JAY Z personifies the 'American Dream,'" said the Songwriters Hall of Fame.
Here are some more reactions from the Twitterverse:
Jay Z will be the first rapper in Songwriters Hall of Fame and it's about damn time. https://t.co/T6kTUNp50V pic.twitter.com/EPhX2GHzfb

— Mashable (@mashable) February 22, 2017
This is what happens when you are a living legend and thorough with your craft. https://t.co/PXyX2ZWinK

— REVOLT TV (@RevoltTV) February 22, 2017
It's about time! Congrats Jay Z! https://t.co/vj9RwEoAAr

— H O P E (Official) (@theartisthope) February 22, 2017
In 1995, Mr. Carter's rap empire began when he co-founded Roc-A-Fella Records. One year later, he dropped his first album, Reasonable Doubt. Although this album only reached 23 on the Billboard 200, it received major props when Rolling Stone named it one of the '500 Greatest Albums of All Time.'
The rap legend's sophomore album from 1997, My Lifetime, Vol. 1, launched his first rap anthem, 'Hard Knock Life.' Currently, this album is his most successful with a 5x platinum label.
Although the 1990s were astronomical, Young Hov's career in the 2000s hasn't been shabby at all. Monster hits like 'Empire State of Mind,' 'Izzo (H.O.V.A.),' '99 Problems,' and 'Run This Town' helped the Jiggaman rule the new millennium.  To date, Jay Z has earned notable achievements like the most number one albums on Billboard and the most albums sold in a week on iTunes.
How much do you love Jay Z?