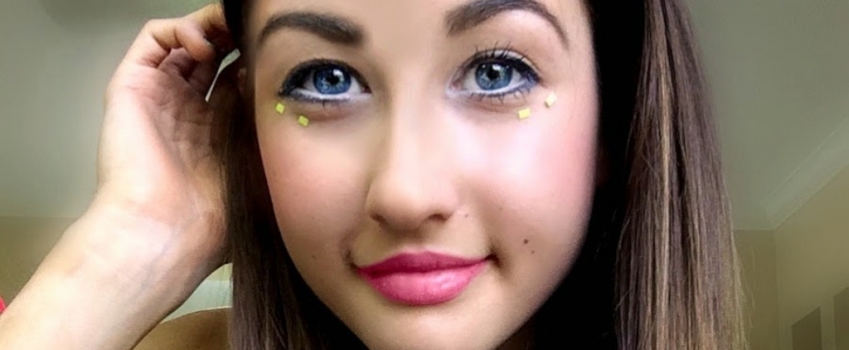 Today, talented individuals with charisma and a message possess the power to break through media clutter to become an online celebrity like Meg DeAngelis. Outlets like YouTube provide the appropriate platform for building and maintaining a fan base.
Related: CEN KIDS YouTube Channel
DeAngelis proves this point firsthand with her MayBaby channel. Currently, this YouTube sensation boasts over 4 million subscribers, and the number continues to grow.
How Did Meg DeAngelis Become an Online Star?
In 2008, Meg DeAngelis started out with gymnastics and cheerleading tutorials. However, she created these videos as a means to get better at her own talent. She never dreamed that other YouTubers would ever watch her videos.
But they did.
Shortly after, Meg DeAngelis offered snippet videos where she shared her point of view on the world around her. These segments gained so much popularity that people began asking questions, which DeAngelis happily answered.
"I started doing other videos like updates on my life, and I realized I had this whole group of Internet friends. And I can do whatever videos I wanted, and it was just really fun," she explained.
Meg DeAngelis Transforms Her MayBaby Channel
Today, DeAngelis' positive videos focus on topics like simple hairstyles, back-to-school supplies, DIY projects, and much more. She offers her fans an up close and personal glimpse into her world, and YouTubers everywhere relish these experiences.
We caught up with Meg DeAngelis recently at the LA Fashion Show where she sought inspiration for some upcoming videos.
"I'm excited to like get different views from like each area," she said, "so I can style outfits based on like everything put together."
Learn what else inspires DeAngelis by watching our latest YouTube video below:
Are you a Meg DeAngelis fan? Share your thoughts below.
Image Source: The Daily Dot.