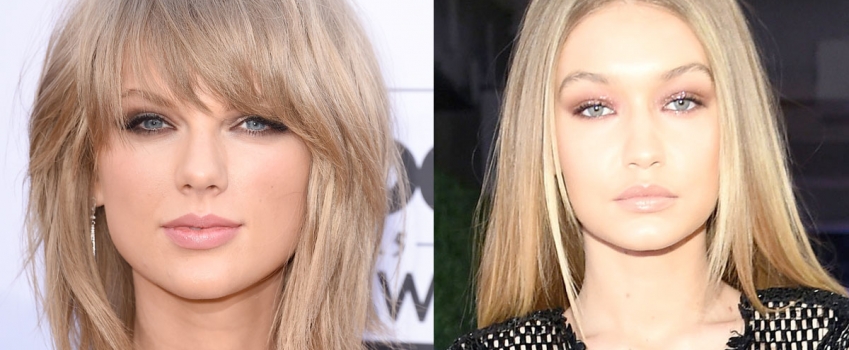 We love what Taylor Swift and her BFF Gigi Hadid do when they're together, but this may be the cutest moment yet.
Related: 10 Hilarious Celebrity Prom Photos
Tay is not a stranger to monster hits, but that doesn't mean that she can't geek out with Gigi when her latest jam hits the radio.
"First time listening to it on the radio, I've never heard it before," Miss Swift said in her latest YouTube video. If you've ever wondered what Carpool Karaoke may be like with Tay, check out the video below. Her hair-flipping and total jam session with Gigi Hadid will leave you yearning for more.
We are thrilled that Tay uploaded a new video for the first time in a year. Maybe this means that she will start vlogging soon.
Do you want to see more Taylor Swift and Gigi Hadid videos?