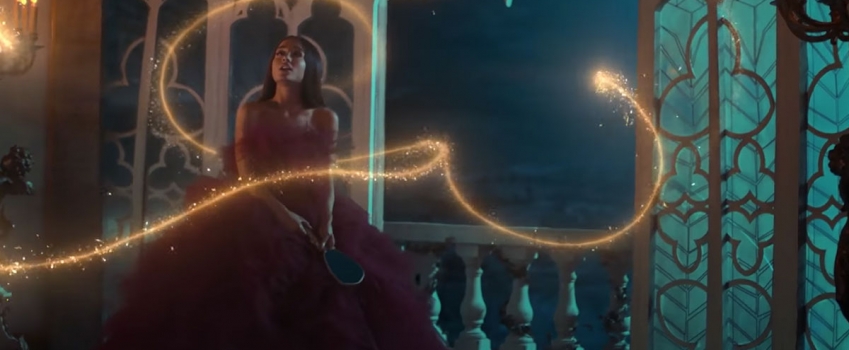 That tale as old as time just got even better thanks to Ariana Grande and John Legend's gorgeous duet, "Beauty and the Beast."
Related: The Official Beauty and the Beast Trailer Is Amazing
The music video, featuring Ariana Grande in an amazing rose-like dress and John Legend in a handsome suit at the piano, debuted Sunday night during Freeform's Harry Potter marathon. Both movies feature Emma Watson as a well-spoken individual with superior strength.
Speaking of strength, there's no doubt that Ariana Grande and John Legend nailed this beautiful remake.
They're not the only ones, however.
Do you remember the original version? Celine Dion and Peabo Bryson sang it back in 1991 when Disney debuted the animated film.
The new
Beauty and the Beast
hits theaters on March 17.
Which song version do you like better?