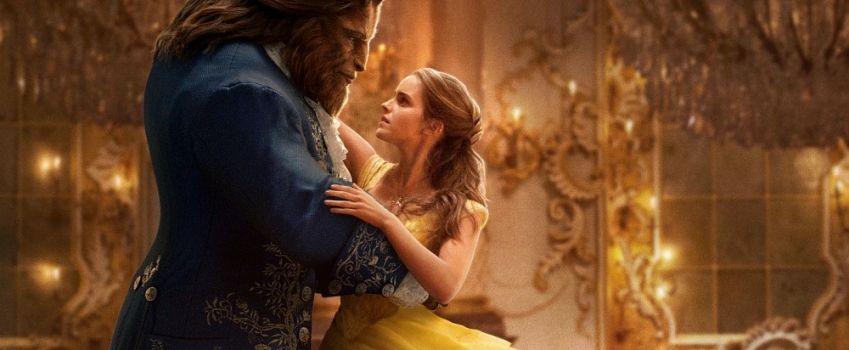 Remember that tale as old as time?
Next year, Beauty and the Beast will reinvent itself with a live-action adaptation that includes incredible stars like Luke Evans (Gaston) and Emma Watson (Belle).
Related: Dove Cameron & Garrett Clayton Join Hairspray Live!
Earlier this year, Disney released a short teaser that taunted fans with a gorgeous view of the castle and a hint of Emma Watson as Belle.  Now, the full nostalgia has arrived with a 2-minute trailer that will leave you breathless and mesmerized.
Want more Beauty and the Beast? Here are some brand new images from Disney.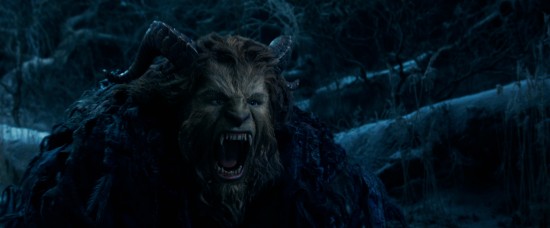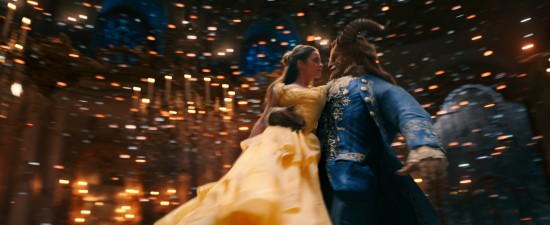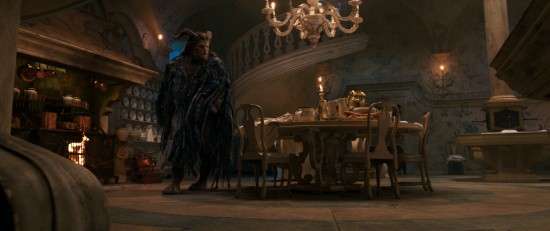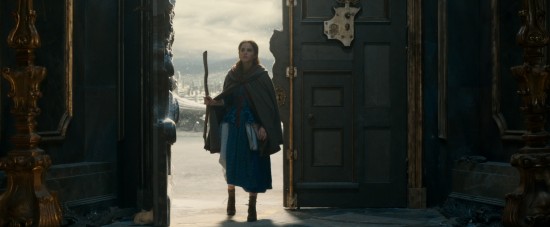 Beauty and the Beast hits theaters on March 17, 2017.  How excited are you?