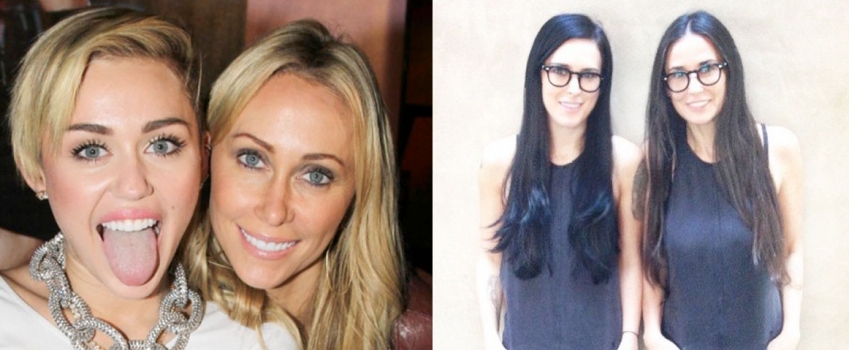 Celebrity kids typically live glamorous lifestyles thanks to their famous parents. Although plenty of stars have their own doppelgangers, celebrity kids often resemble one of their gorgeous parents.
Related: Mother's Day – 18 Loving Moments with Celebrities' Moms
Check out which stars have guaranteed beauty for the next generation with their look-alike daughters. Be ready for a double-take!
Rumer Willis  and Demi Moore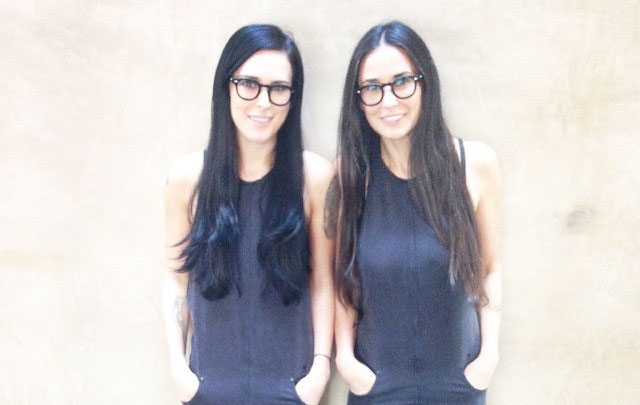 Source: @ruelarue on Instagram
Anyone else stumped here? Rumer is on the left.
Yolanda and Gigi Hadid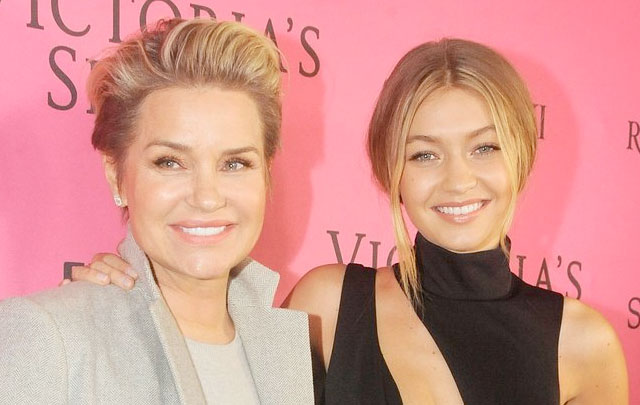 Source: Getty
Well, we know that Gigi won't be losing her looks anytime soon.
Miley and Tish Cyrus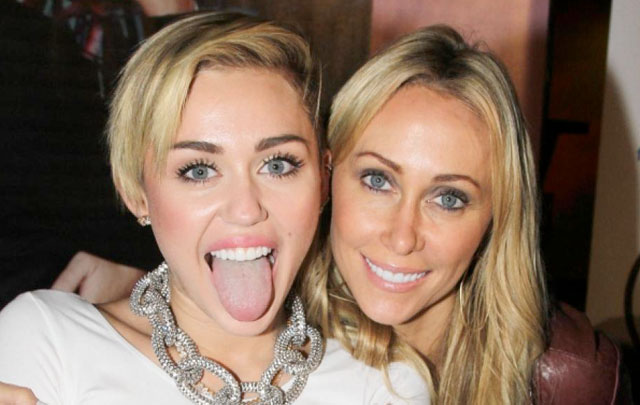 Source: Getty
Wonder if their tongues are also identical.
Mamie Gummer and Meryl Streep

Source: Getty
Mamie and her mom, Meryl, both have the same eyes and sultry smile.
Ava Phillippe and Reese Witherspoon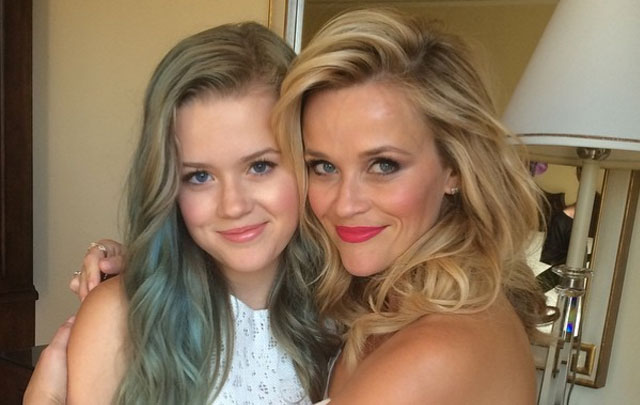 Source: Instagram
Ava is a bombshell just like her mom, Reese.
Lisa Bonet and Zoë Kravitz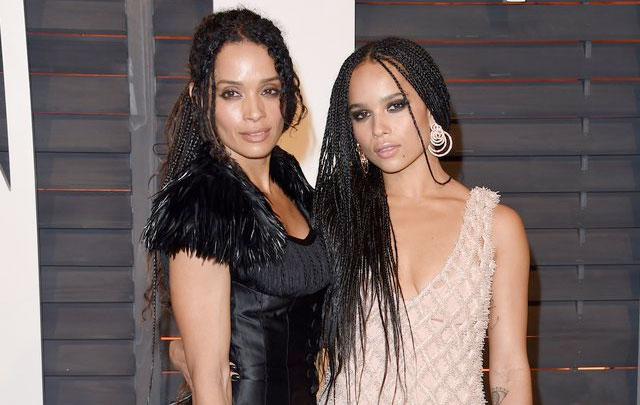 Source: Getty
Now you know where Zoë gets her hypnotic stare.
Kaia Gerber and Cindy Crawford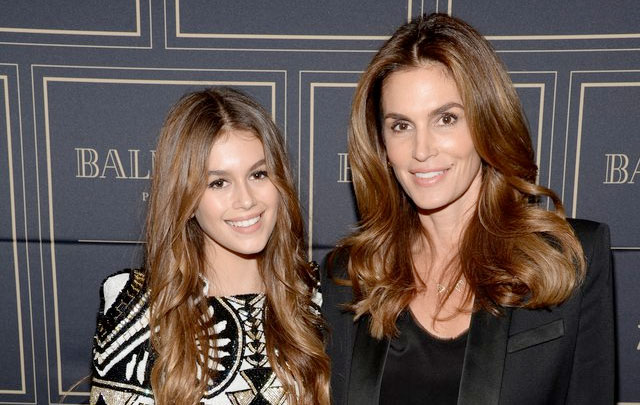 Source: Getty
Can these two be any more adorbs?
Kim Kardashian and Kris Jenner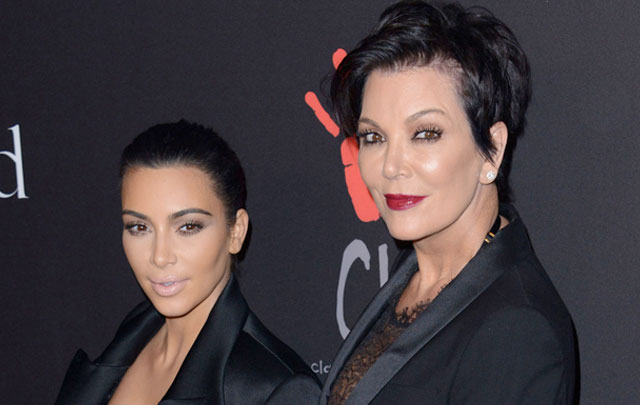 Source: Getty
Who can deny the 'power of K'?
Which celebrity kids are your favorite stars?