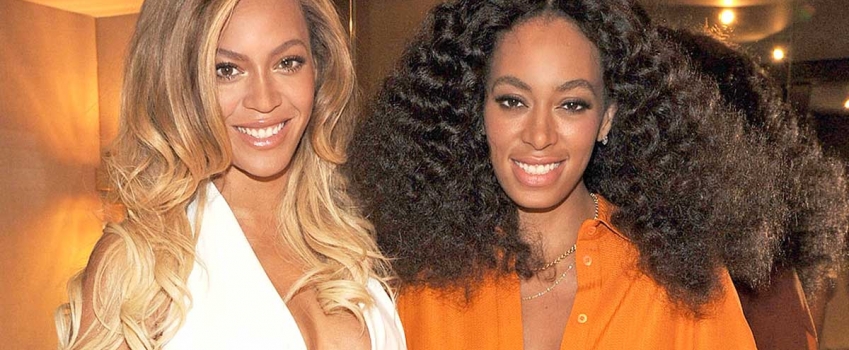 Did you know today is National Sister's Day? Sisters may not get along 100% of the time, but they do share a special bond that is unbreakable. And certain sisters agree (cue the Kardashians/Jenners) that there is no better friend out there than family.
Related: Celebrity Kids Who Look Like Their Moms
Let's celebrate this special day by taking a look at our favorite sisters.
Malia and Sasha Obama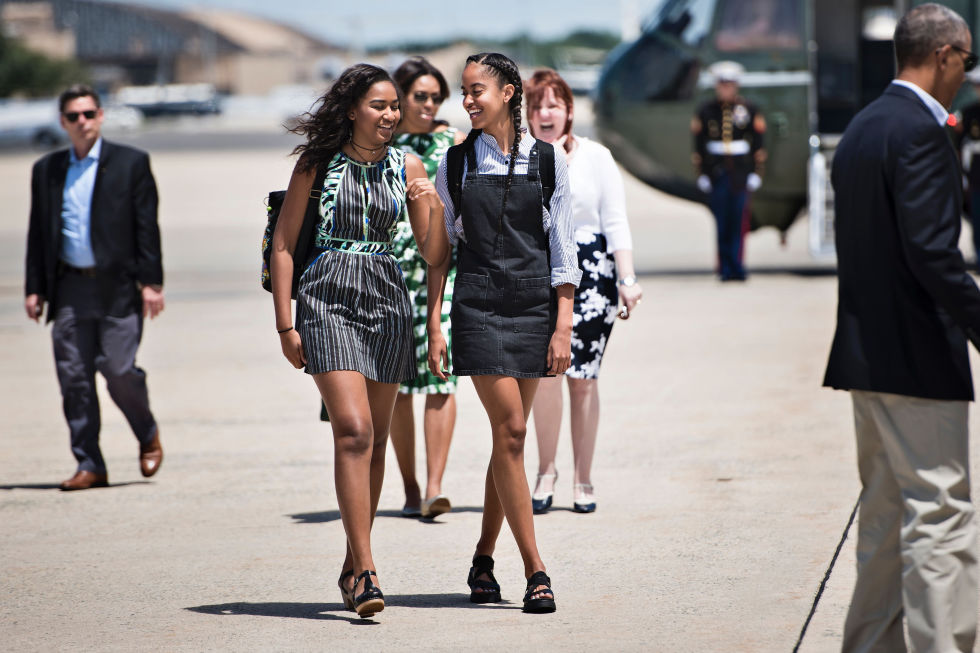 Source: Getty
Their dad, Barack, is a political icon while their mom, Michelle, has influenced women everywhere. These two have done their parents proud. In addition to their intelligence, Malia and Sasha have revolutionized White House fashion.
AJ and Aly Michalka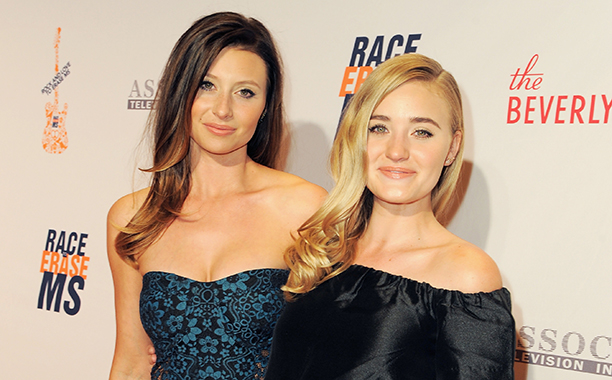 Source: Getty
How much do you still love the 'Potential Breakup Song' from back in the day? If you're still obsessed with this duo, you'll be happy to know that they're recording new music!
Hilary and Haylie Duff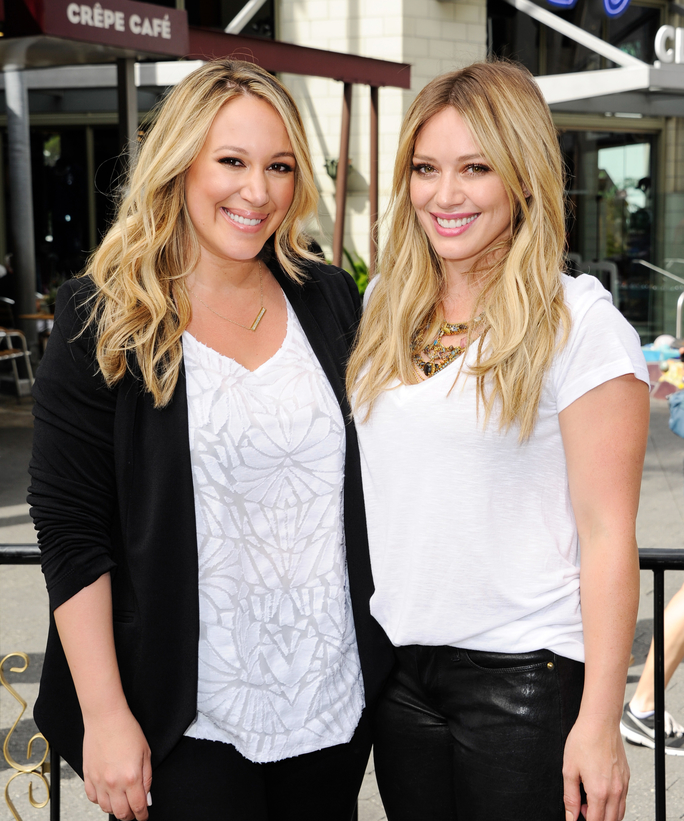 Source: Getty
These two are successful actresses, but they are most proud of their newest roles: motherhood.
Beyoncé and Solange Knowles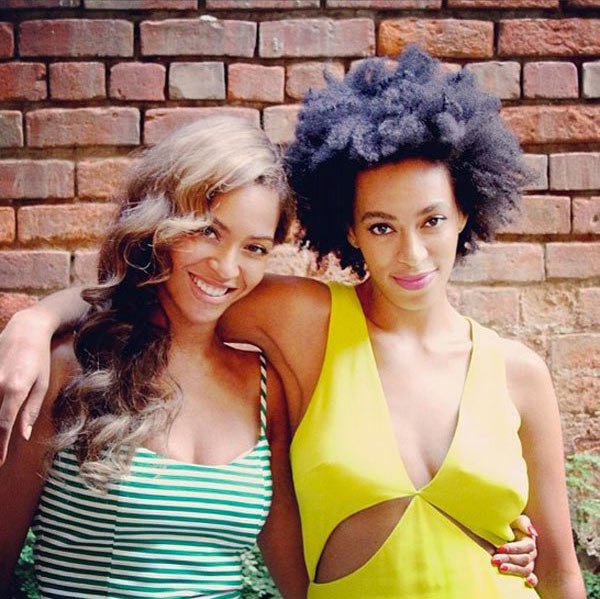 Source: Getty
There are absolutely no 'lemons' between these two powerhouses.
Khloé, Kourtney, and Kim Kardashian, and Kendall and Kylie Jenner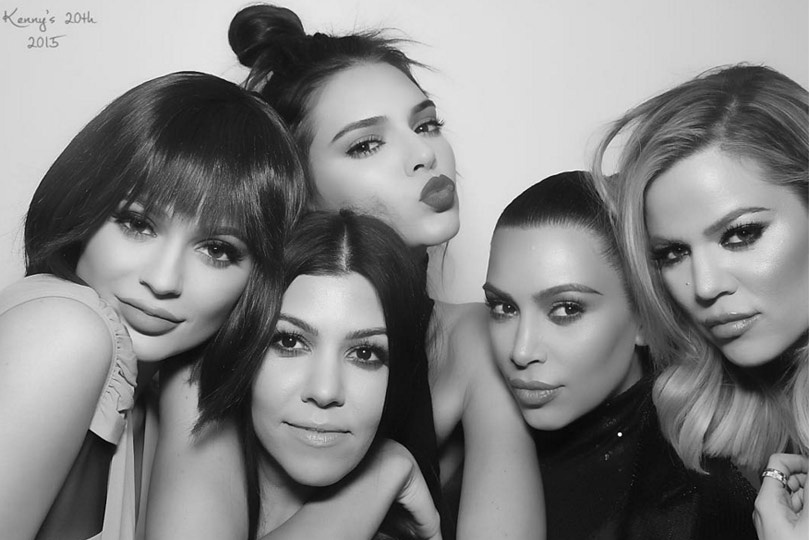 Source: Kendall Jenner
These sisters prove the 'power of K' every single day.
Mary-Kate and Ashley Olsen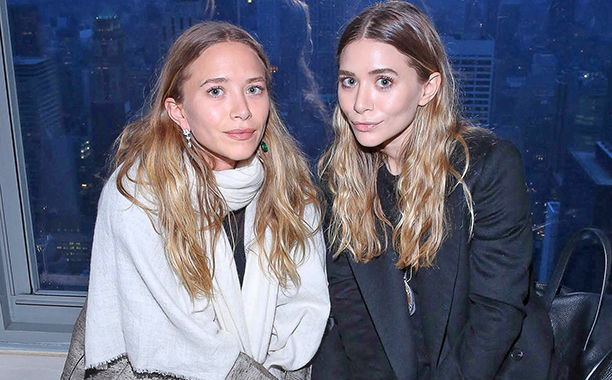 Source: Getty
These two were absent during the first season of Fuller House, but we'll cross our fingers for season 2.
Jessica and Ashlee Simpson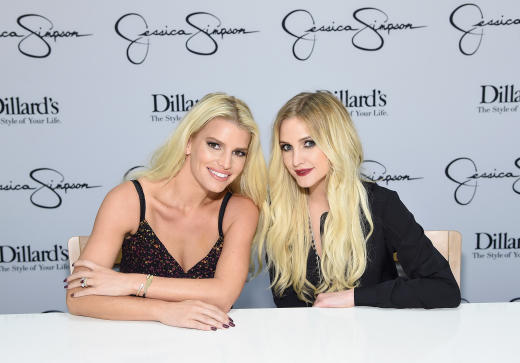 Source: Getty
These two sisters have done it all:  singing, acting, and parenting. The best part–they've managed to look amazeballs the whole time.
Gigi and Bella Hadid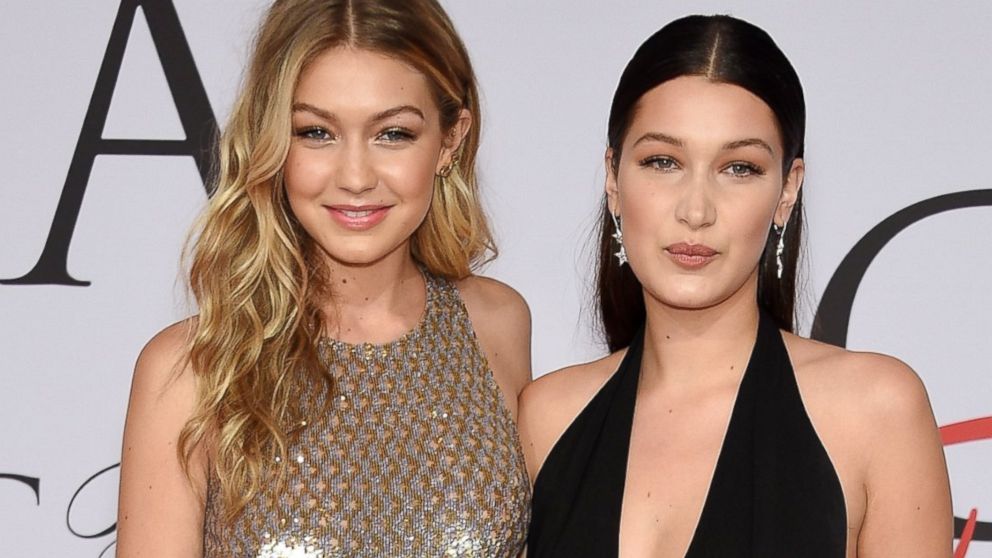 Source: Getty
These sisters have totally taken over the modeling world.
Britney and Jamie Lynn Spears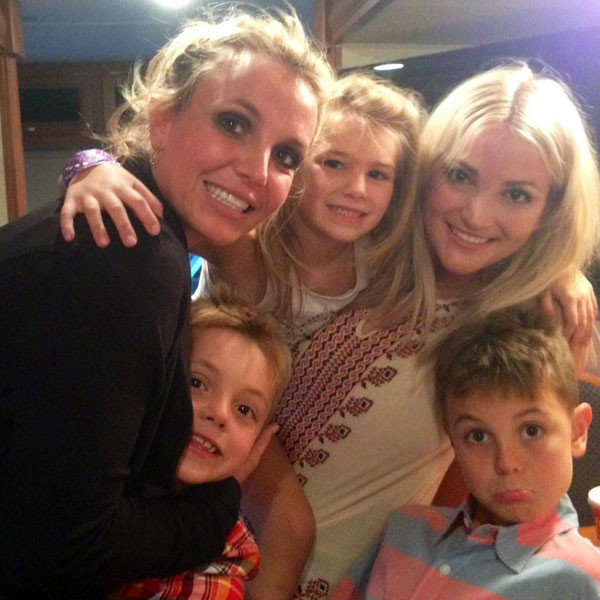 Source: Britney Spears
While Britney rocks out crowds in Las Vegas, Jamie Lynn wows the country music scene.
Dakota and Elle Fanning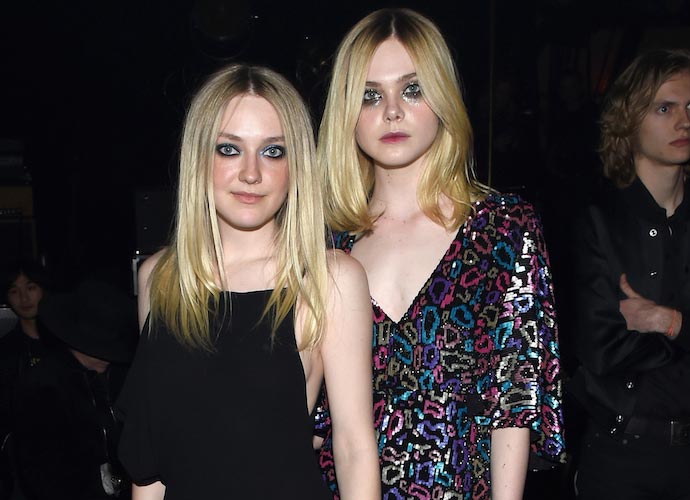 Source: Getty
These two are a total sister act.
How will you celebrate National Sister's Day?